Awareness, Screening, Detection, Treatment! Every child should be scanned!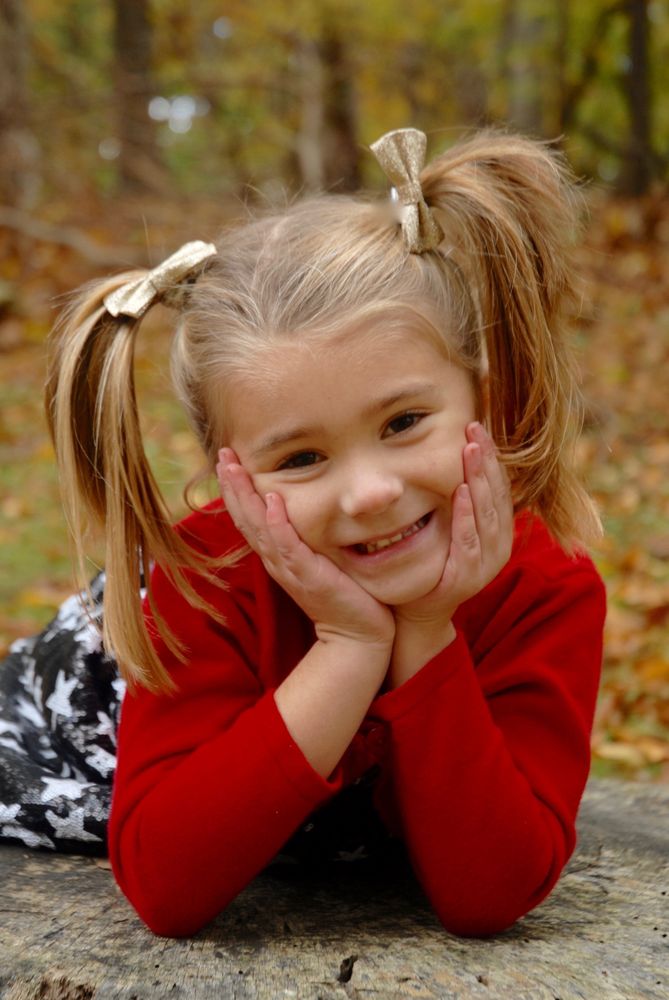 Paige died suddenly at just 6 yrs old
Unknown to anyone, Paige had a Brain Arteriovenous Malformation (AVM).
The Dr.'s told us she was born with this condition. If we had known, it could have been treated & Paige would be here today.